Our Philosophy
To be a pro-active and innovative accounting and advisory firm focussed on creating long lasting relationships with our clients.
Rather than just have an accountant, our business clients should enjoy a 'business coach' relationship.
From compliance to consulting we have a commitment to excellence.
To be active in understanding our clients' individual needs and provide advice that is both technically sound and success driven.
Guarantee clients the highest level of confidentiality and integrity in relation to their financial affairs.
Our clients are never too small or insignificant and no job is too hard or too small.
With the tax laws constantly changing our team members agree to undertake extensive professional development to keep their skills at the forefront of current standards and practices.
At all times provide friendly, courteous and personal service from an enthusiastic team who endeavour to deliver quick turnaround of compliance work.
To be accessible which includes returning client calls promptly and recognising that clients' needs often extend outside regular business hours.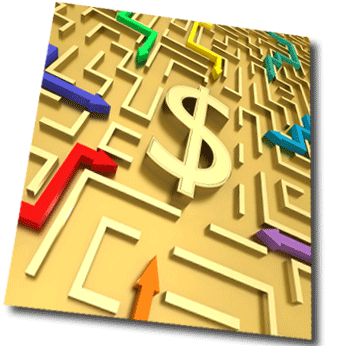 History of the Firm
Tracey Redman-Slater was established in June 2009 to provide traditional accounting and taxation services.
Living in an age of increasing financial complexity, we have responded to the needs of our clients and now offer a complete range of accounting, taxation, business advisory and financial services.
If we cannot directly assist clients we draw on the extensive knowledge of our alliance partners to ensure they get the best solution for their needs.
We strive to maintain the standards and professionalism leading to those recommendations.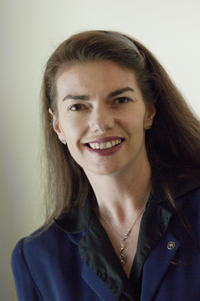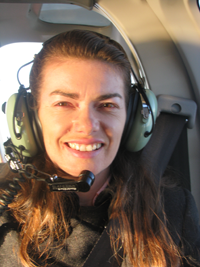 Tracey Redman-Slater (BA MPA CTA FTA)
Tracey is the Principal ultimately responsible for your compliance work and enjoys the challenge of taxation. She has an admiral reputation for attention to detail ensuring accurate and precise work is completed.
With over 10 years experience in small suburban accounting practices before opening her own practice Tracey has become a specialist with a focus on assisting you to make money simple.
Tracey is an extremely high achiever in all areas of her life and is a qualified member of the Taxation Institute of Australia. Tracey's long list of qualifications also include a Bachelor of Arts; Master of Practising Arts, MPA from Monash University & Fellow of Taxation Institute of Australia. On a personal level, she enjoys flying, socialising with friends and listening to music.